Pathways, Kinetics, Mechanisms
The Tratnyek/Johnson Research Group's scope includes a wide range of oxidation-reduction reactions that occur in the environment, and the contribution of these reactions to the fate of pollutants. In most of our work, the focus is on pathways, kinetics, mechanisms, and other fundamental, molecular aspects of environmental chemistry. The goal is to understand these redox processes at a process level, and to use this knowledge to develop deterministic models of environmental systems and remediation technologies.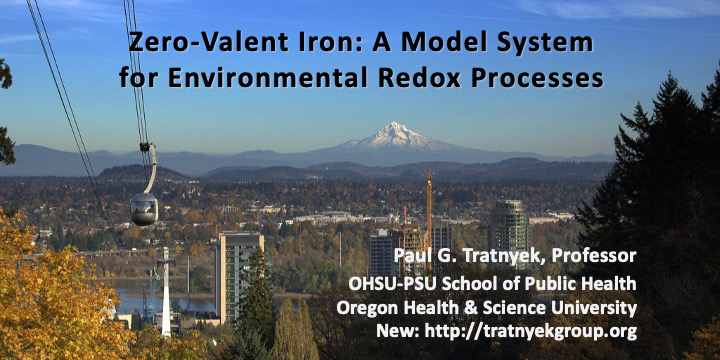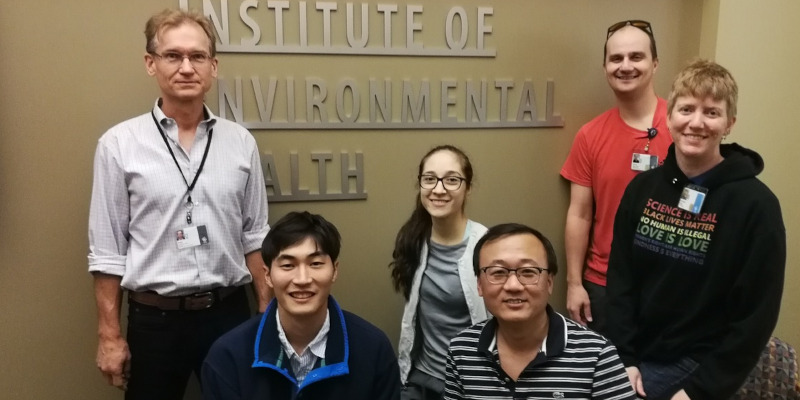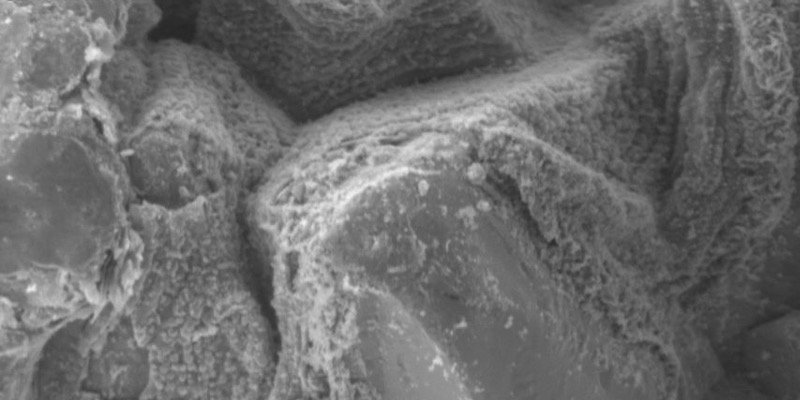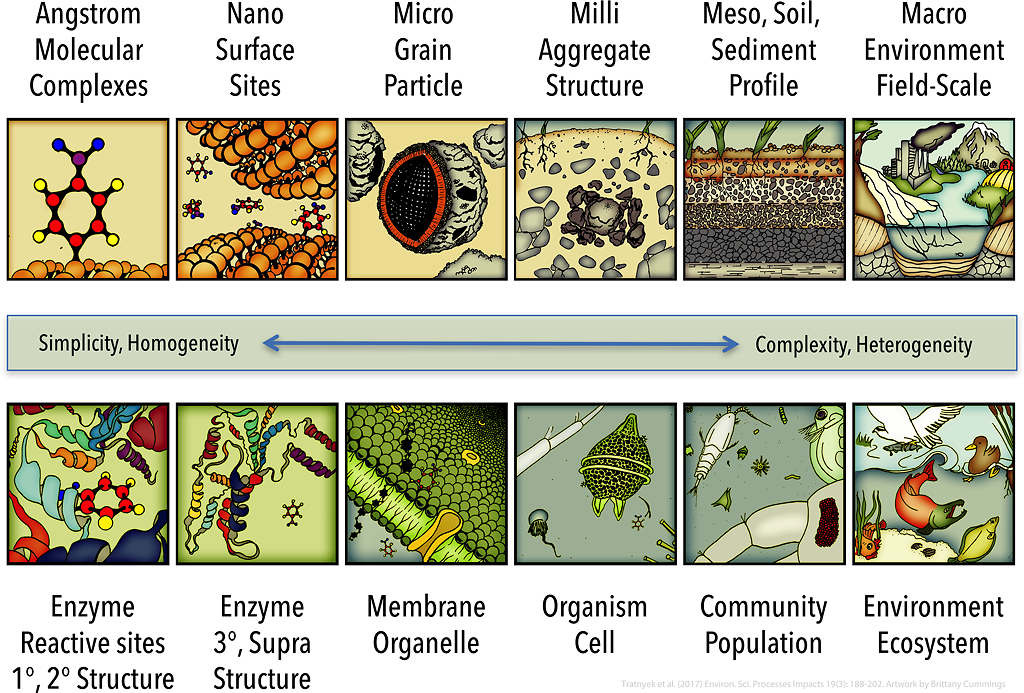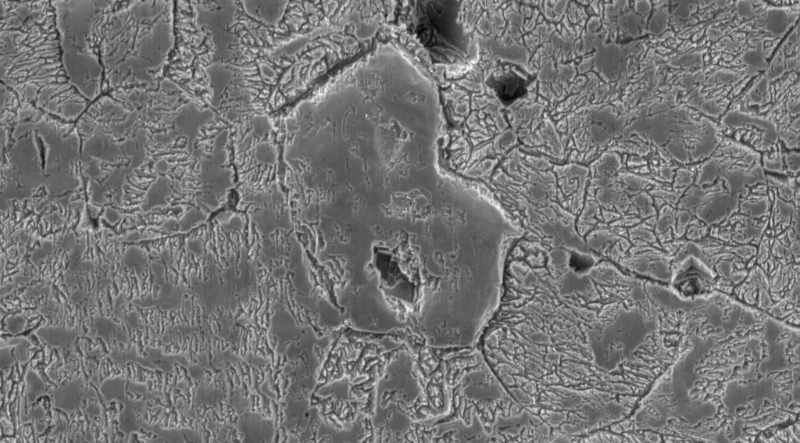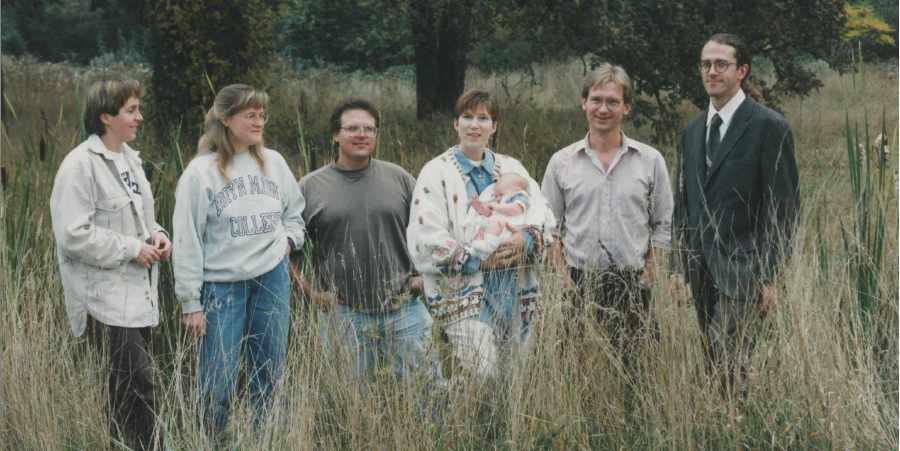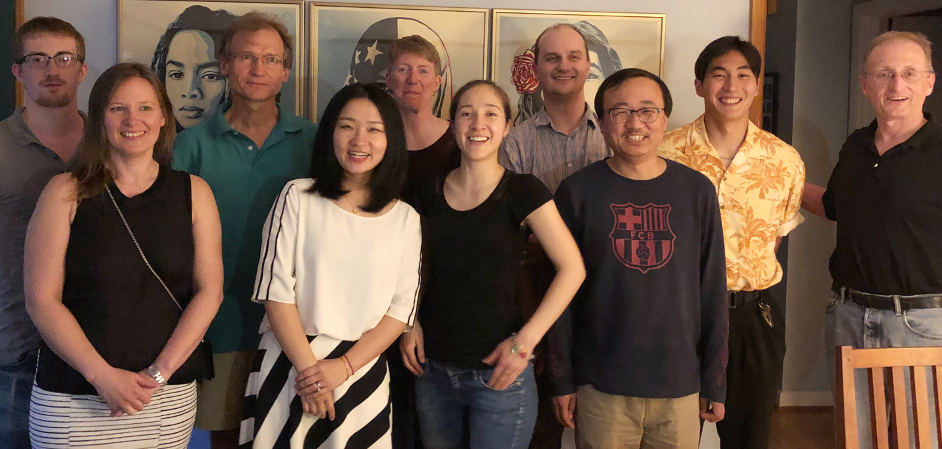 News
4.15.22 — We just hired two new postdocs, so the positions advertised at the OHSU Jobs Website are now filled.
08.15.21 — In lieu of in-person internships, Prof. Tratnyek hosted a virtual reading group on environmental chemistry for high school students in the summers of 2020 and 2021. For more info on this, see Outreach.
04.17.2021 — On May 13th, Prof. Tratnyek give a webinar titled "Remediation of Soil and Groundwater with Zerovalent Iron (ZVI): A Chemist's Perspective on Material Selection and Remedy Design". You can view the recording at the SiREM website.
03.20.2021 — Finally, our research group website is back online! But, beware that some of the content has not been updated yet. Please check back later for updated info.
03.20.2021 — Paul co-edited a themed issue of ESPI on "Halogenated (Semi)volatile Organic Compounds". The issue came out in March 2020. For more information see details on the publications page.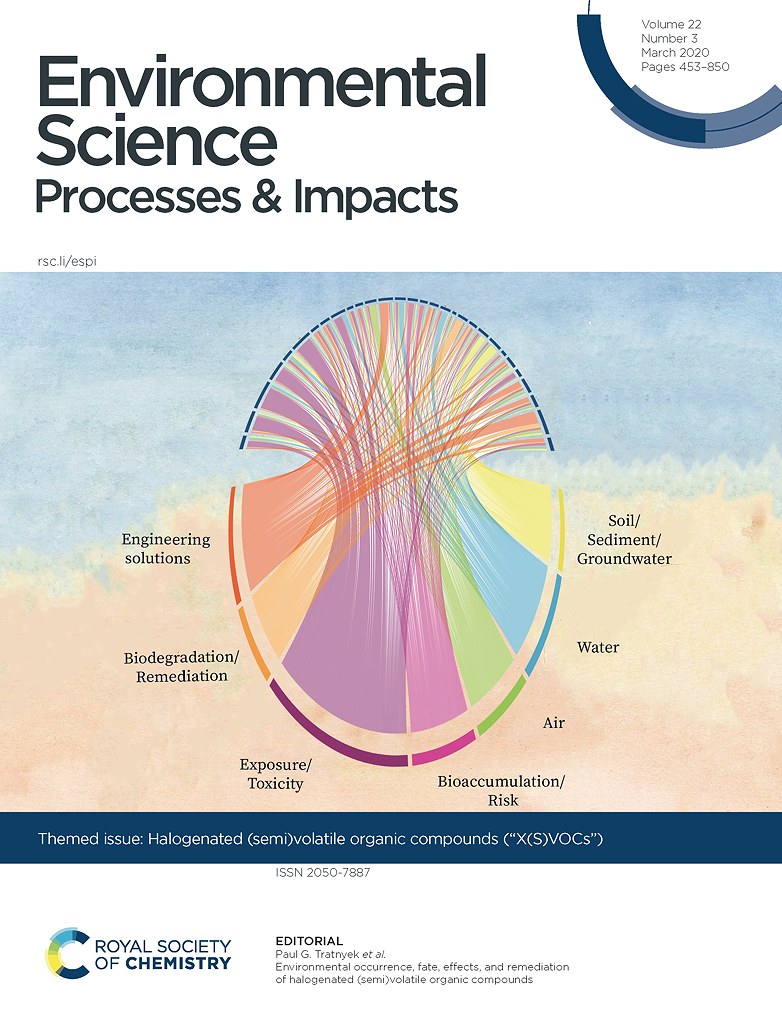 More news coming soon...