Pathways, Kinetics, Mechanisms
The Tratnyek/Johnson Research Group's scope includes a wide range of oxidation-reduction reactions that occur in the environment, and the contribution of these reactions to the fate of pollutants. In most of our work, the focus is on pathways, kinetics, mechanisms, and other fundamental, molecular aspects of environmental chemistry. The goal is to understand these redox processes at a process level, and to use this knowledge to develop deterministic models of environmental systems and remediation technologies.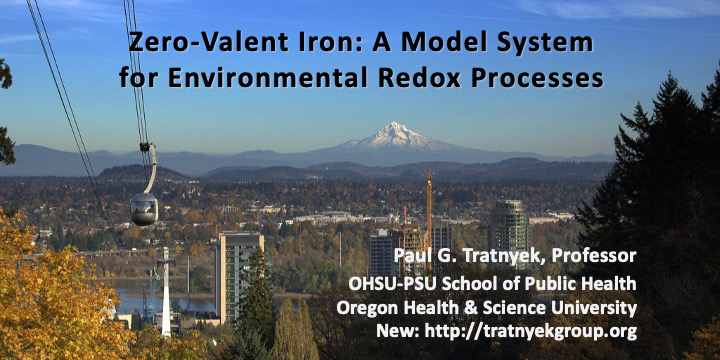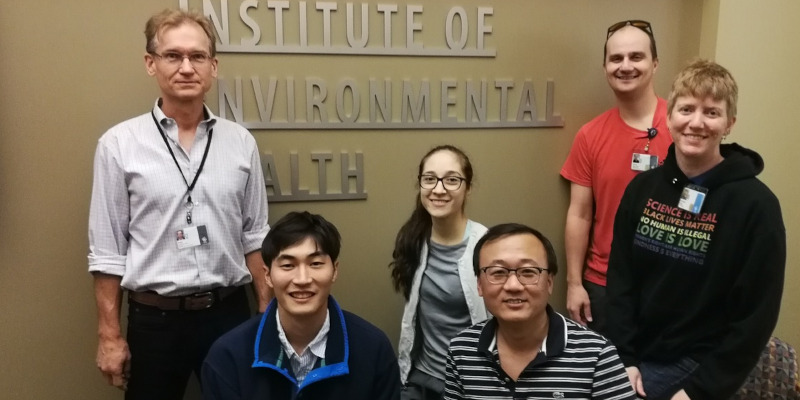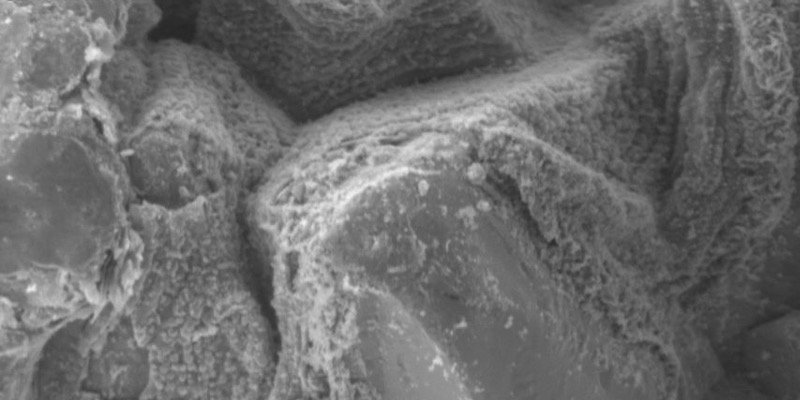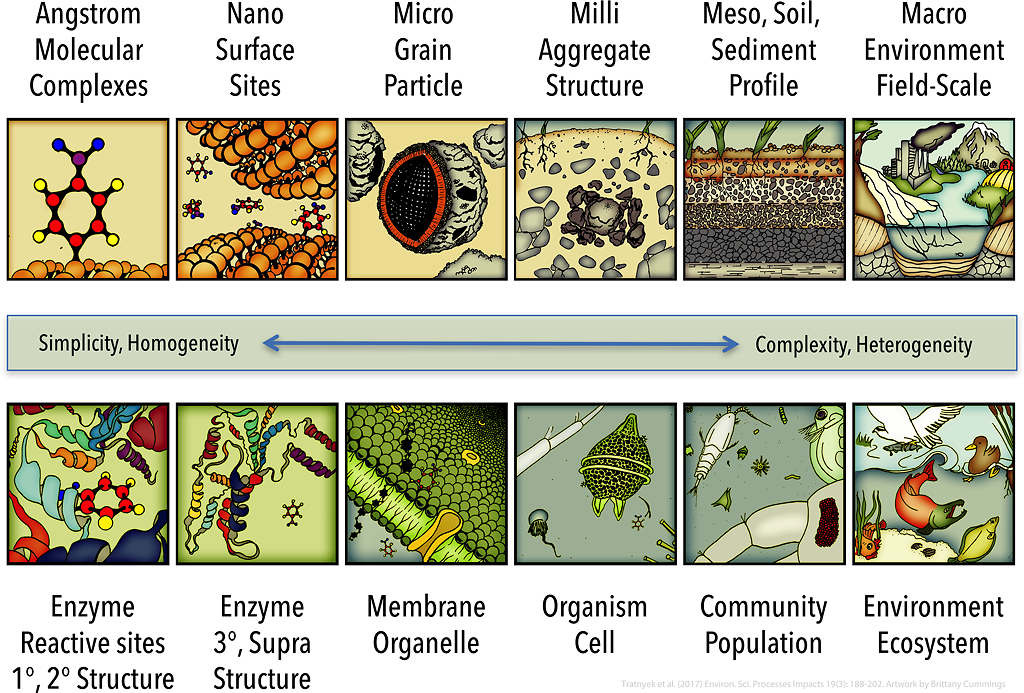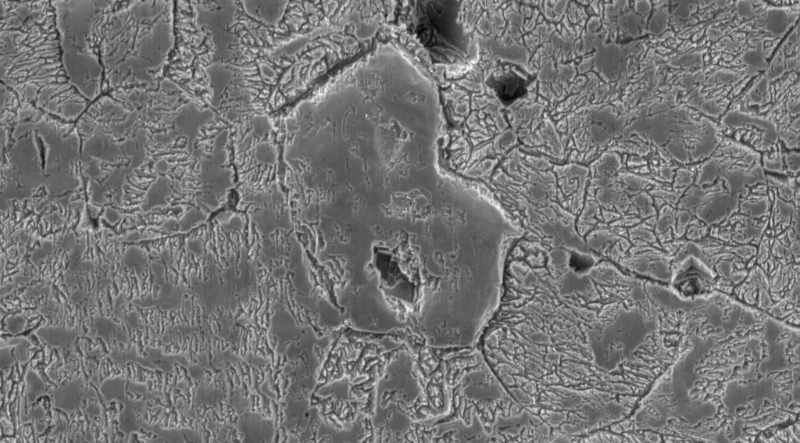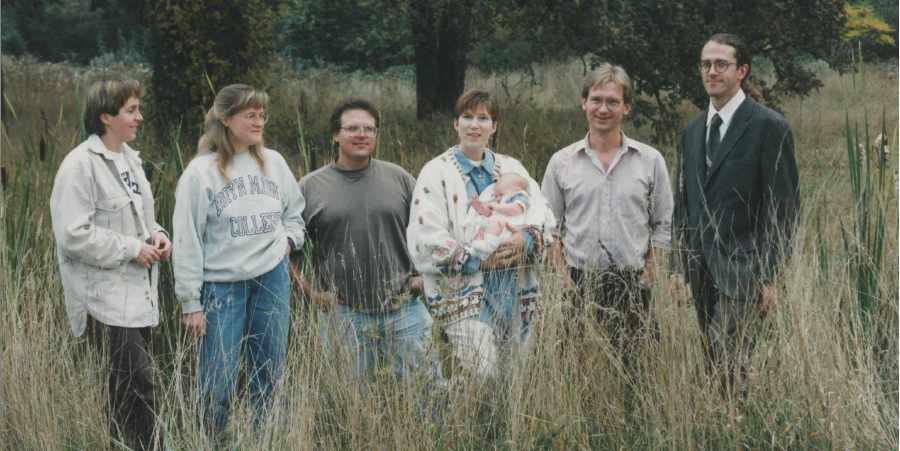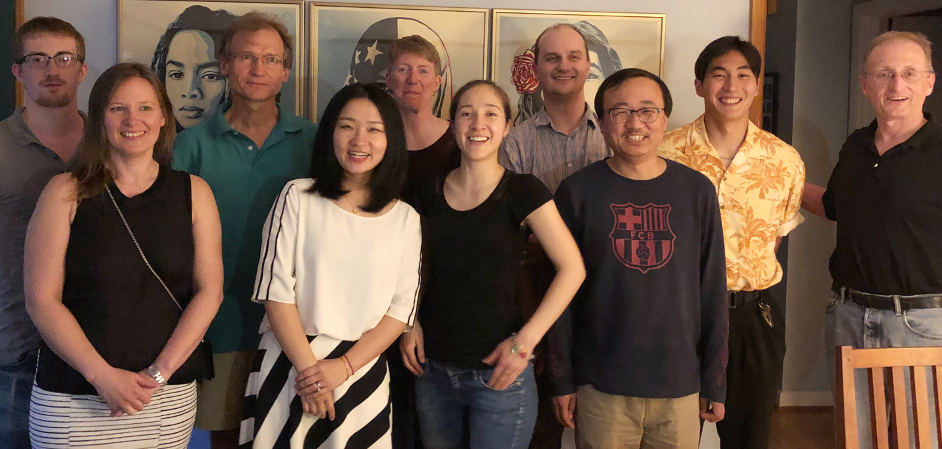 News
09.11.2023 — Abstract deadline is soon (10/2/23) for the 2nd annual session on Aquatic Redox Chemistry at the Spring 2024 ACS National Meeting in New Orleans. Details here and here.
09.10.2023 — Upcoming talks available online: SERDP Webinar on ANA and Invited talk on PChPs of PFAS for REMTEC-Europe.
09.09.2023 — Our first two papers on PFAS are out, one in ET&C and the other in PCCP.
01.20.2023 — Just posted on LinkedIn the Group Photos and the Sunnyvale Site Video from the 25+ Years of ZVI session at the Chlorcon meeting last May.

11.01.2022 — Our database of thermodynamic data for iron minerals is available to all at DOI: 10.5281/zenodo.7199931.
6.15.22 — One of our early papers on ZVI received the 2022 AEESP Outstanding Publication Award. We've added it to the featured papers here.
5.15.22 — Two new postdocs joined the group in May. See short bios of Jeff and Trever here.
More news coming soon...